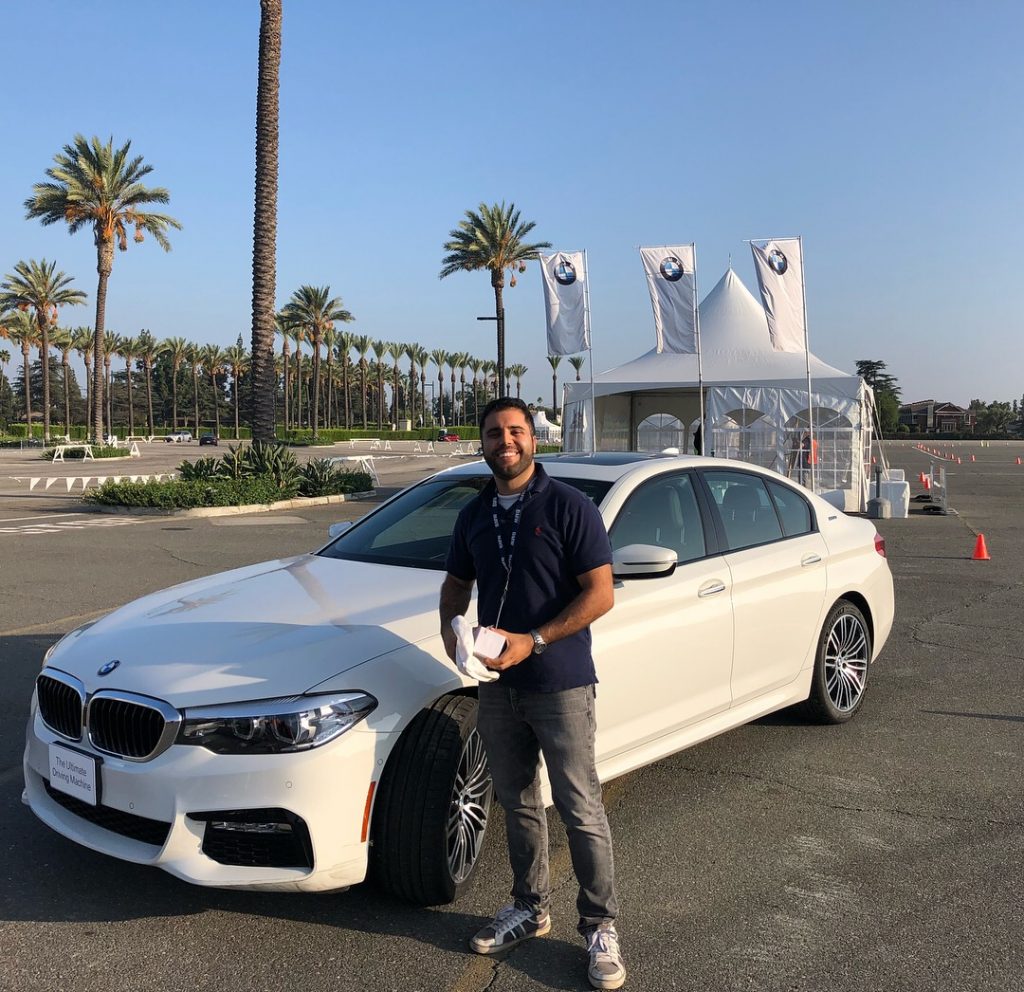 I have taught in the Computer Science Department at Santa Barbara City College since 2011.
I'm a proud Santa Barbara City College alumni. I enrolled in CS 101 back in 2005, and I knew right away this was for me. I took almost every class the department had to offer, and I received my Associates degree in Computer Science in 2007. There was nothing I loved more than those late nights coding – I could never leave my computer! But soon after, I found out how even more exciting it was to write embedded code that interacts with hardware, and understand how a computer works at the lowest and most primitive levels. I transferred to UC Santa Barbara and received a Bachelors in Computer Engineering, which can be thought of as a hybrid between Computer Science and Electrical Engineering. I thoroughly enjoyed all of my classes there, so I entered the graduate program at UCSB, and received my Masters in Electrical and Computer Engineering.
My interests outside of the classroom include watching basketball, as I'm a huge Los Angeles Lakers fan. I also like to follow technological trends, especially with:

1) FPGA's. There are several cool development boards out there to learn about FPGA's. In fact, we use this one in CS 132 with several labs. This class gets taught every couple semesters and continues to evolve. The next planned offering is Fall 2021.

2) Cars – especially Tesla and BMW (although recently BMW has been lagging behind in various ways).

3) Video processing and object recognition, self-driving technology, and sustainable transportation.

4) Sci-Fi / futuristic movies, and anything else that is made of 0's and 1's put together, which is a lot these days!
I love teaching in the field I'm in, and there's nothing more rewarding than interacting with students who are so excited to learn about it. As a former Professor of mine once put it, Computer Scientists and Computer Science majors are the rock-stars of the 21st century!