!BODY BACKGROUND=BKsky.gif bgproperties="fixed"> <!BODY BACKGROUND=gradient.jpg bgproperties="fixed">

<! MAKES BODY Blue/Grey> <!BODY BGCOLOR=#4682b4> <! changed 9/28/97 applet code="URLAudImgTxtBG.class" width=500 height=400>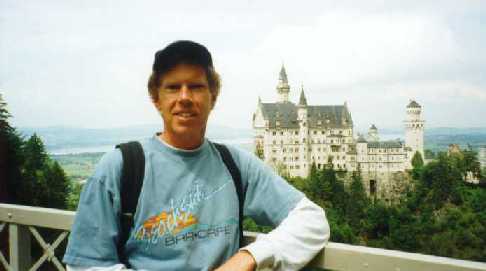 Robert 'Coach' Dependahl, Jr.
E-Mail: rhd@cs.sbcc.edu
I joined Santa Barbara City College in 1979 as a professor in the Computer Science Department. Before City College, I designed and implemented operating systems for Burroughs Corporation in Goleta working on the B1700 line of computers. I was then employed by the Santa Barbara School Districts as a Systems & Programming Manager and Data Processing Director.
Education
Check This Out!
Current Interests
Professional Affiliations
Fun & Interesting Links
Job Opportunities Links
Favorite Places
Santa Barbara Weather Forecast
SBCC View from Coach's Office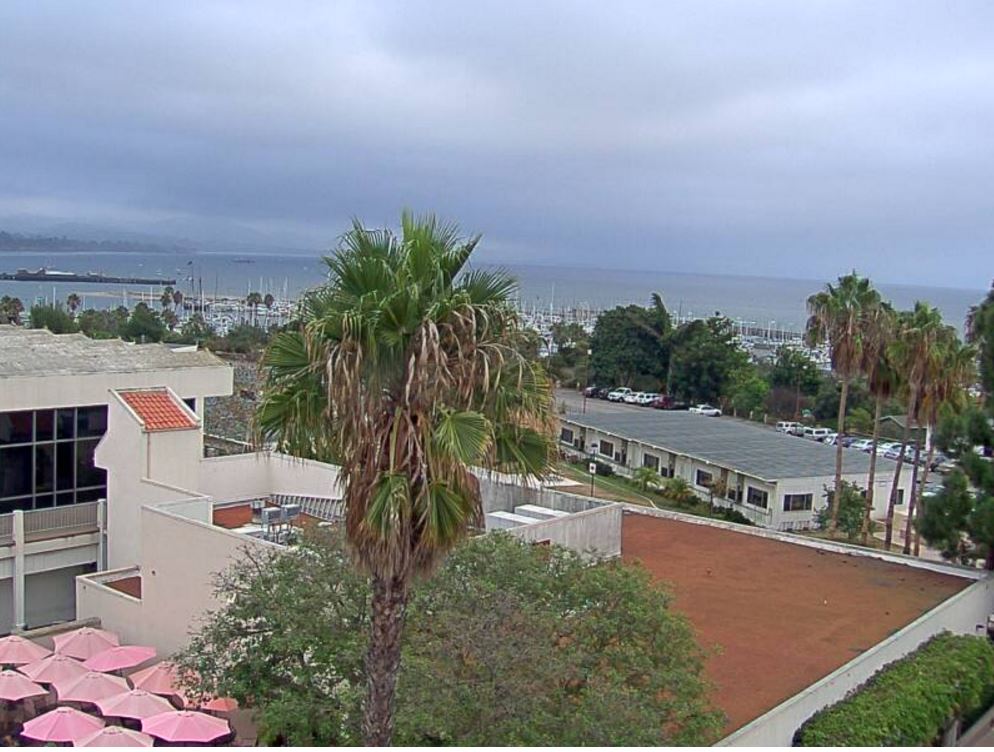 Click On Picture For Live Streaming CoachCam!!!
rhd@cs.sbcc.edu

Author: Robert "Coach" Dependahl, Jr.
---
This page has been accessed times since 2/23/97.
View My Stats